Henry Orakwue pka GroovyMono has been able to build a solid fan base across Africa due to his Big Brother reality TV show success and has hopes to translate all of that love, clout and influence into his music as he rebrands to an Afrobeats SuperStar.
It's not new to have musicians come up from the popular reality TV show but Groovymono shows something different. It's probably the aura, the Steeze and the effort you can see with his rollout and rebranding. We can see him transitioning from a rapper to a more versatile and mainstream talent.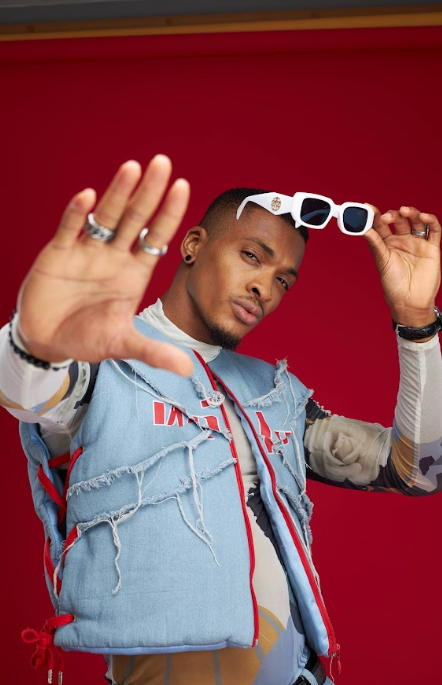 His EP "Groovy Way" is a testament to the versatility embodied in this project. There's afropop, dancehall, hip hop and R&B.
Break My Back is that song off this EP that would show listeners that he's reformed and diverse. Blending afrobeat percussion, R&B chords and Dancehall baselines to create this masterpiece. The song has a theme of self-awareness as GroovyMono tries to serenade a love interest.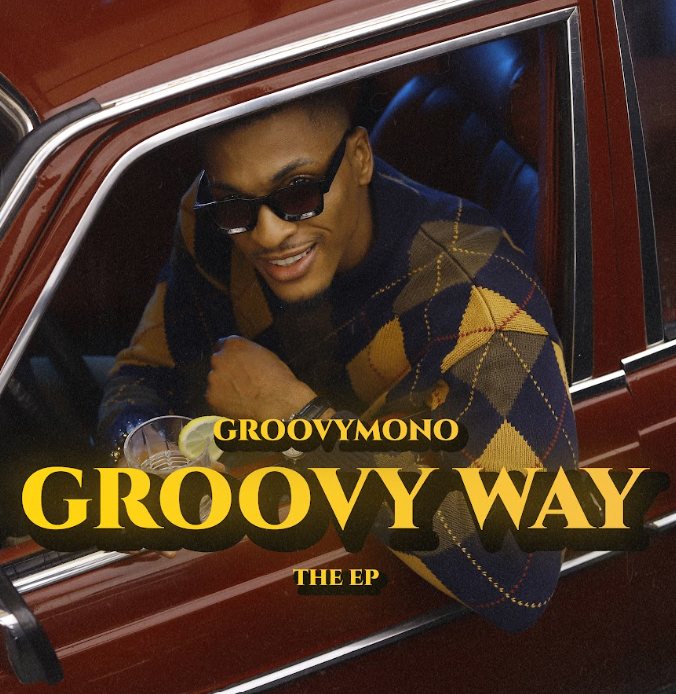 SUB comes up as track 3 and answers unanswered questions about groovy through his Big Brother Reality Tv show years up till now.
This rebranding would definitely see Groovy reposition himself strategically in the music scene and conversations.