The Recording Academy released its most anticipated list of the year, the 66th Grammy Award nominations list on the 10th of November, 2023. As we already know, the Grammy Awards is all about celebrating and recognizing outstanding performances in the music industry. The prestigious award show has been slated to be held on Sunday, Feb. 4, at Crypto.com Arena in Los Angeles.
The nominations list houses some of Africa and Nigeria's finest music exports and as a result, there has been clamoring from netizens as to who gets what and also questions as to why some of their faves weren't nominated. In light of this, we thought to do a fact check to clear the misconceptions flying around.
1. Is Ckay going to get a Grammy if Janelle Monae wins an award?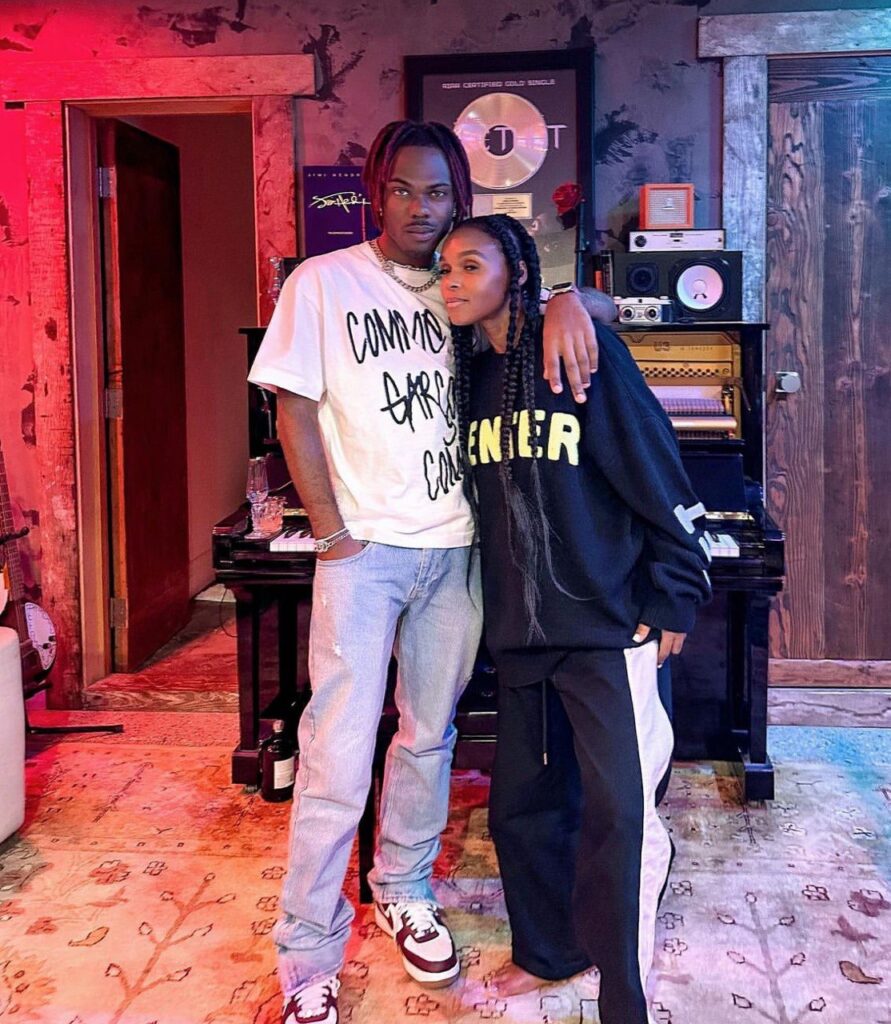 Emo-inspired Afrobeats singer, Ckay bagged another exciting feat after becoming a Grammy nominee. This is attributable to his work on America's singer, songwriter, and actress, Janelle Monae's most recent body of work, "The Age of Pleasure", which was nominated in the categories; "Album of the Year and Best Progressive R&B Album".
In the wake of this, music lovers, especially Nigerians have pondered if this means that the "Love Nwantiti" crooner will be getting an award for his contributions to the body of work. Let's keep in mind that for this to happen, Ckay has to have had a minimum of 33% contribution to the "The Age of Pleasure" album.
According to the "APPROVED RULE AMENDMENTS: Album Of The Year Category: Nominee And Recipient Eligibility"
All credited artists and songwriters of the material are eligible to be Grammy nominees and recipients in the Album Of The Year category.
Previously, the rule stated that "all artists, songwriters, producers, recording engineers, mixers, and mastering engineers were required to be credited with at least 33 percent or more of playing time."
Ckay has been credited as both a writer and a performer on the album. Therefore, he is eligible to be a Grammy recipient.
2. Why wasn't "Calm Down" nominated?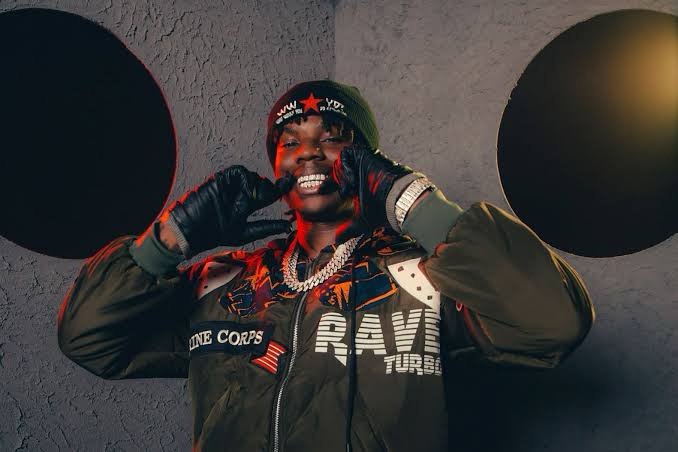 As Rema didn't get a Grammy nomination, Ravers have refused to 'calm down' because why was their lord snubbed?
Following the release of the nominations list, music lovers could not help but notice that something was amiss. The award-winning song that made history by getting Certified 3x Platinum In America was nowhere to be found.
We know y'all are furious, but let's critically fact-check together. As stated by a member of the Recording Academy, Gracey Mae, reviews are usually made between the 1st of October of the present year, and the 15th of September of the next year, before nominations roll out.
Furthermore, she revealed that Rema submitted "Calm Down" last year and not this year. Songs cannot be submitted twice.
Now, it's crystal clear that it has nothing to do with industry bias, it's just plain logic and due process.
3. Who is the African act with the fastest breakout to Grammy recognition trajectory; Tyla or Asake?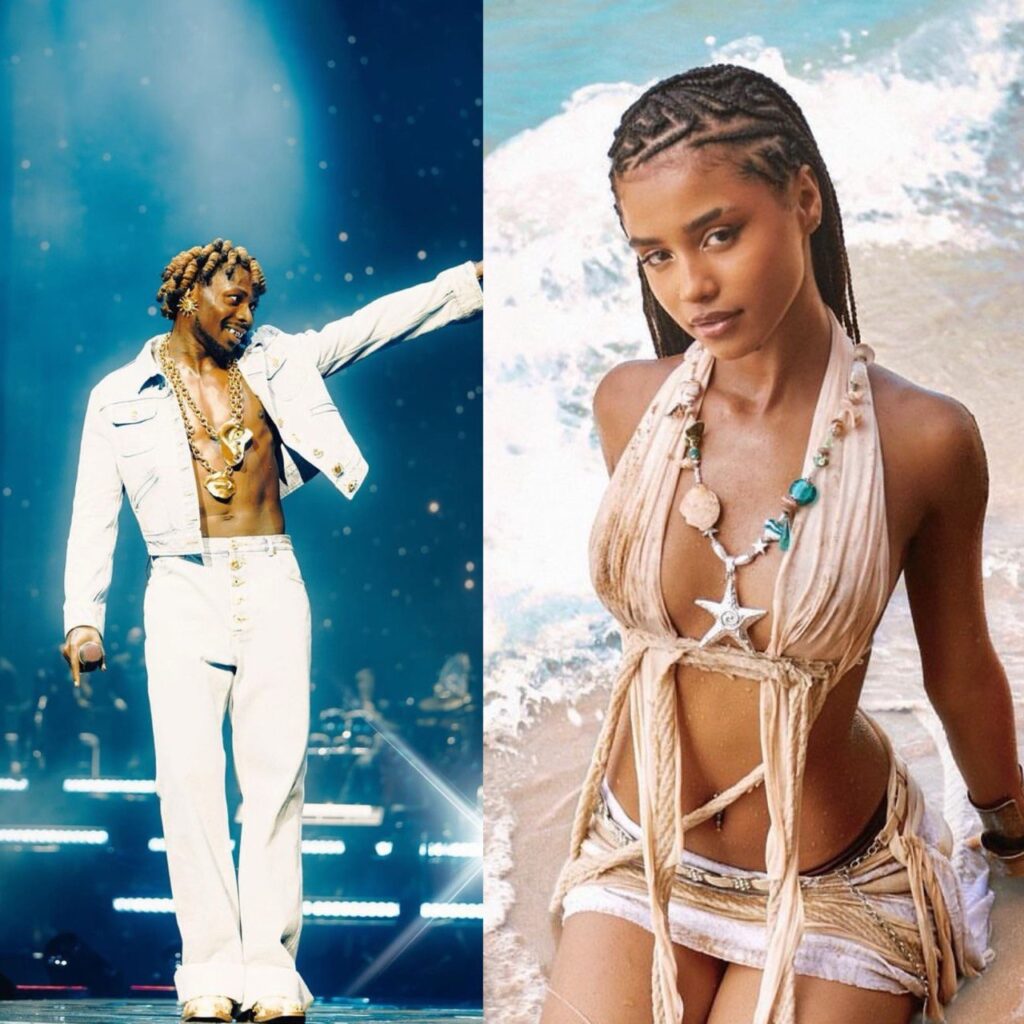 South African singer, Tyla and Nigerian neo-fuji star, Asake are first-time Grammy nominees and it's amazing to witness such a historic moment. Tyler's global recognition of her single, "Water", and Asake's revolutionary feats off his debut and follow-up album continue to position them as 2 of the most-talked-about artists.
Although she released her debut single, "Getting Late" on the 25th of October, 2019, which had amassed domestic success, the South African 'popiano' star did not receive global recognition until the release of her viral song, "Water", released on September 28, 2023. The track did an amazing job in whetting the appetite of her fans and has continued to go viral across borders, giving her a Grammy nomination in the maiden "Best African Music Performance" category.
Asake released his hit track, "Amapiano", featuring his label boss, Olamide on the 23rd of May, 2023. The song went viral and peaked on both local and international charts. The singer also got to perform the track during his debut O2 Arena concert. Following his breakout on August 19, 2020, with the song "Mr. Money", Asake has continued to achieve major milestones in his career, including the coveted Headies Next rated award.
While he had released a copious number of songs prior to his break-out single, "Mr. Money" none gave him as much recognition as the song.
This certifies Asake as the African act with the fastest breakout to Grammy recognition.
4. Is Burna Boy the African artiste with the most Grammys nominations?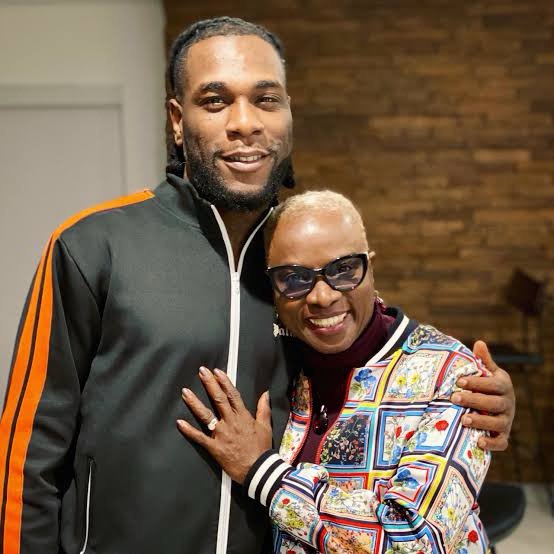 Oluwadamini Ogulu may have bagged 4 Grammy nominations in the 66th award nominations list but does that make him the African artiste with the most Grammy nominations? Let's fact-check a couple of things. Before Burna Boy, there was a copious number of African artists, whose works have been recognized by the Recording Academy. The likes of Sade Adu (4 wins, 8 nominations), King Sunny Ade (0 wins, 2 nominations), Sikiru Adepeju (1 win, 1 nomination), Babatunde Olatunji (0 win, 1 nomination), Angelique Kidjo (5 wins, 14 nominations), Femi Kuti (0 wins, 6 nominations), and Seun Kuti (0 win, 1 nomination), to mention a few.
However, only the Beninese-French singer-songwriter andactresss, Kidjo can be juxtaposed with OluwaBurna. This is a result of their high number of overall Grammy nominations.
While Burna began his nomination journey in 2020 and has bagged a total of 10 nominations and 1 win, Kidjo, whose first was in 2008 for the star-studded album "DJIN DJIN", in the category "Best Contemporary World Music Album" a total of 5 Grammy awards and 14 nominations to her name.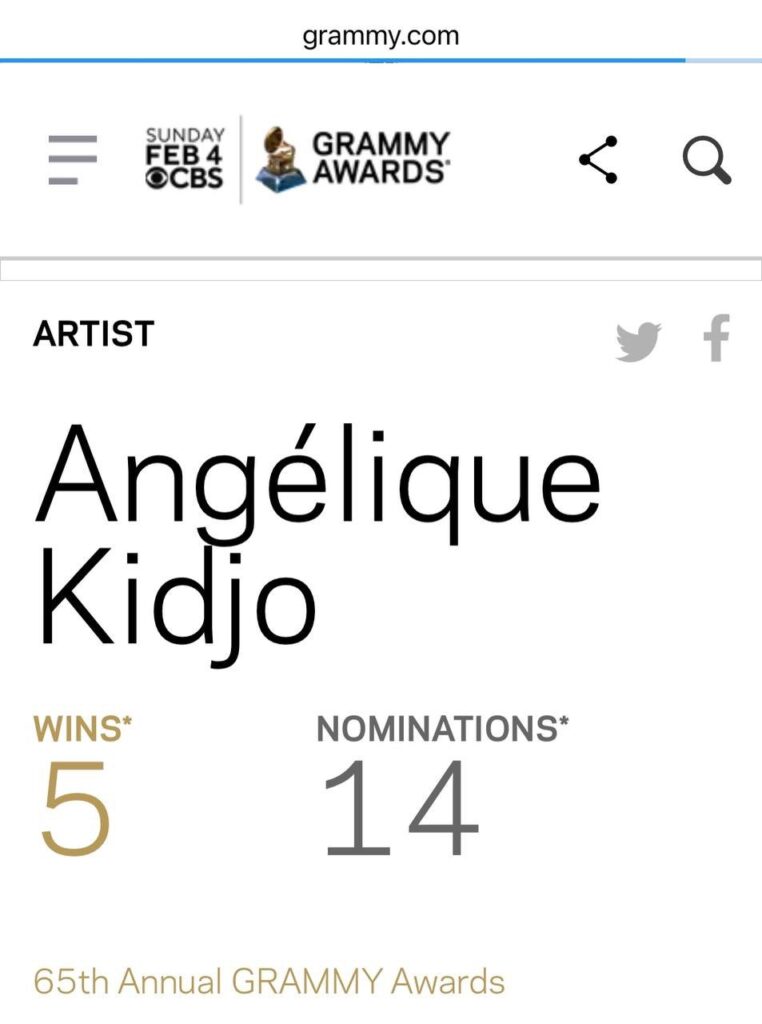 So, no, Burna Boy is not the African artiste with the most Grammys nominations, Angelique Kidjo is.
5. What are the parameters for the new African category "Best African Music Performance"?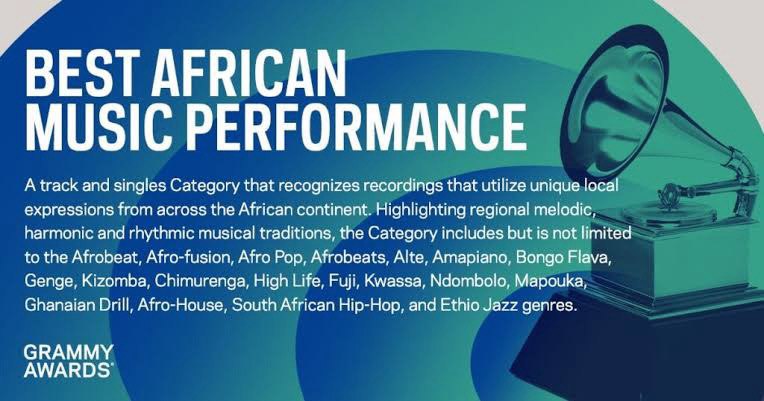 The Recording Academy announced an exciting addition of Best African Music Performance. These amendments were implemented during the semiannual Board of Trustees meeting held in May 2023.
They clarified on its official website that the new "African category" will recognize recordings that employ "unique local expressions from across the African continent. Highlighting regional melodic, harmonic, and rhythmic musical traditions, the Category includes but is not limited to the Afrobeat, Afro-fusion, Afro Pop, Afrobeats, Alte, Amapiano, Bongo Flava, Genge, Kizomba, Chimurenga, High Life, Fuji, Kwassa, Ndombolo, Mapouka, Ghanaian Drill, Afro-House, South African Hip-Hop, and Ethio Jazz genres"
The nominees in the fresh category are Asake and Olamide for their song "Amapiano," Burna Boy for his song "City Boys," Davido featuring Musa Keys for "Unavailable," and Ayra Starr's "Rush" and South African new sensation, Tyla for her song "Water." These songs in turn represent Afrobeats, Afrofusion, Amapiano, and Afropop genres.
May the best man win.